Scribble
Scribble is a program for creating Generative Art, based on Scratch by the MIT
---
Project maintained by Jonathan Mullins. &copy Monash University 2012
Hosted on GitHub Pages — Theme by mattgraham
Welcome
Scribble is a fun way for people of all ages to learn about Generative Art using a simple drap-and-drop programming interface. Scribble programs can be written by anyone, even without prior coding experience. To get started, download Scribble for your operating system and check out some of the example files included with the program. To learn more about creating your own Scribble artwork, check out the short video tutorials on YouTube.
Downloads
Get the latest version for your operating system below:
Features
As well as retaining all the functionality of the original Scratch and BYOB, Scribble also allows for:
Shapes
An entire new palette of shapes blocks allows any type of shape you can think of to be drawn on the canvas, complete with border and fill colours

Transparency
The pen, shape and stamp tools can have their transparency controlled using the ghosting effect
Text
The text palette included with Scribble allows the generation of text to be specified in programs
Examples
Check out some of the artwork that's been created with Scribble!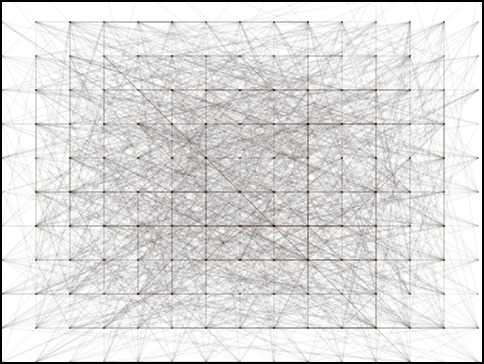 Gridlocked
Spiral Escape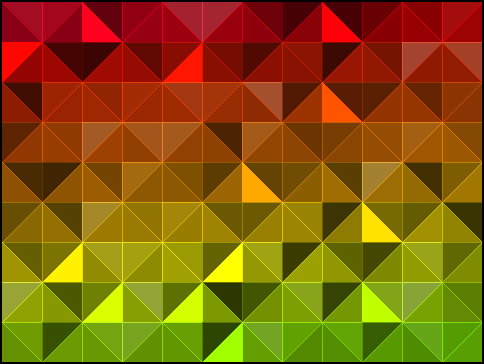 Mosaic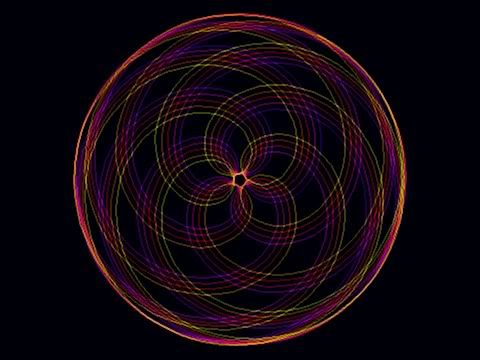 Spirograph Generator
Authors and Contributors
Scribble was developed by Jonathan Mullins for the Monash University Faculty of IT. Scribble is based on the BYOB incarnation of Scratch. Scratch is developed by the Lifelong Kindergarten group at the MIT Media Lab. See http://scratch.mit.edu.
Support or Contact
Having trouble with Scribble? Email bernd.meyer@monash.edu or submit a bug report on the Scribble GitHub page.